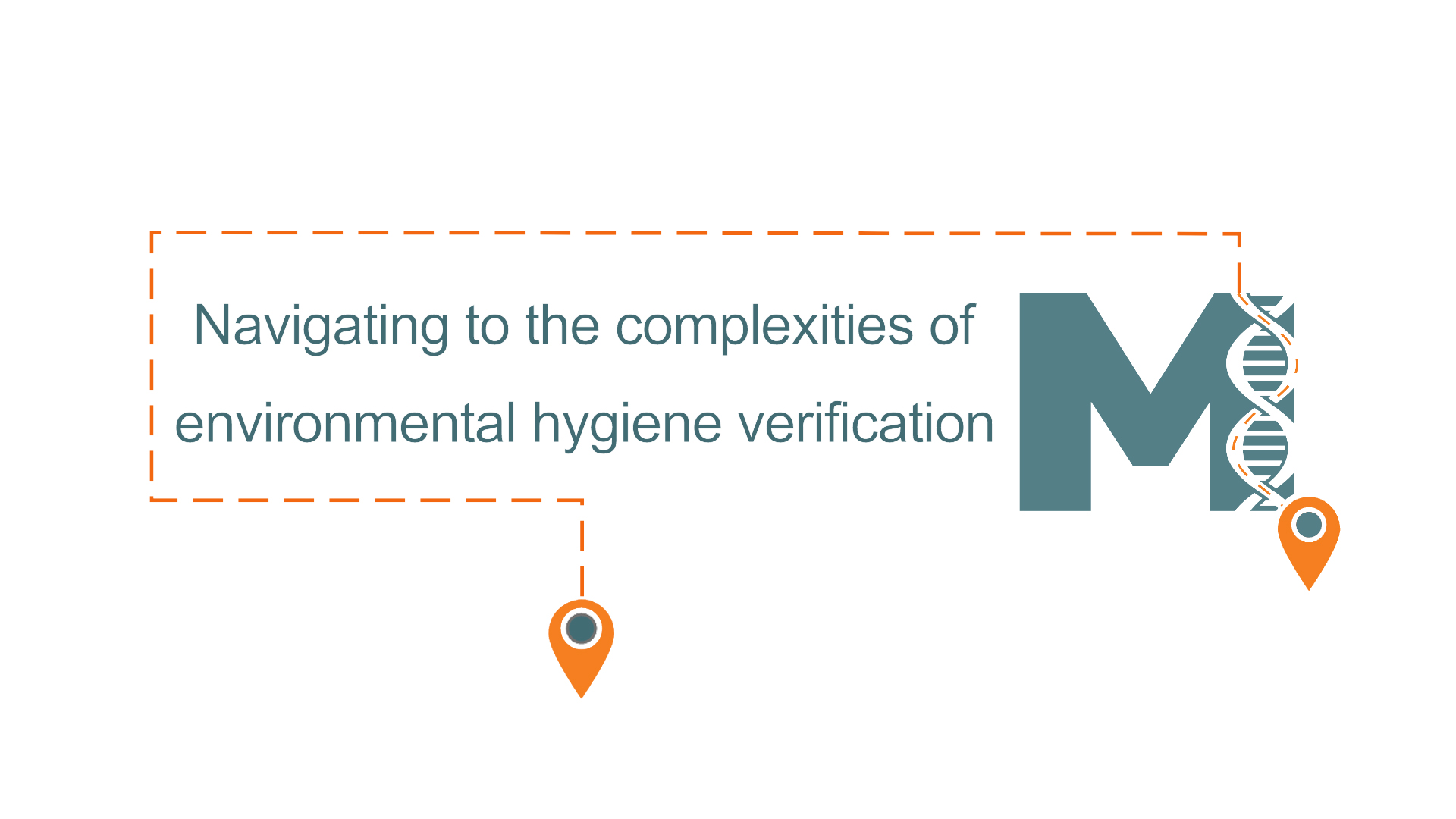 Our robust environmental monitoring programs can assess and help you reduce the potential for contamination in your facility by verifying the effectiveness of your sanitation program. We will help you implement preventative measures and document control to find and eliminate harborage sites and determine the frequency of testing.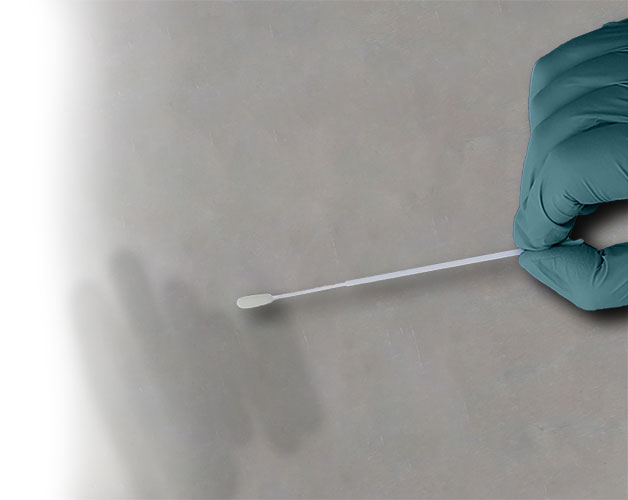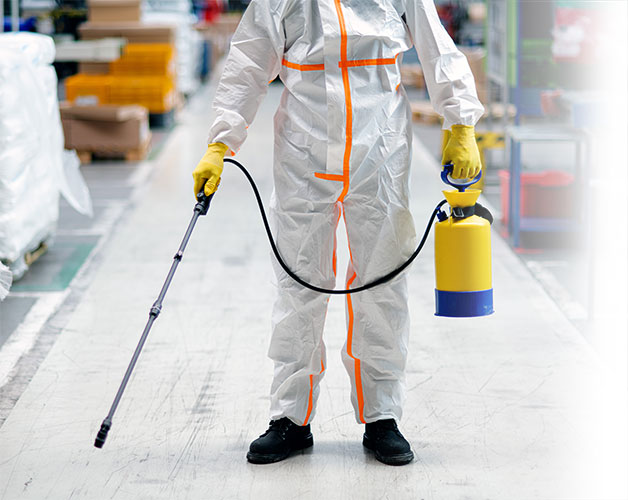 MEMP Services provides unparalleled situational awareness to a manufacturer in crisis. Corrective actions and consequence management occur in near real-time to protect food safety, restore sanitary conditions, and provide confidence to operations affected by contaminated areas. Our combination of cutting-edge technology and unparalleled management expertise solves microbial problems in days, not months.
We will help you create a brand protection strategy with a vigorous operational risk management system with risk prevention, traceability, supplier management and operational compliance. We will strengthen your brand's resilience and help your brand have a strong reputation to meet and exceed your customer's expectations.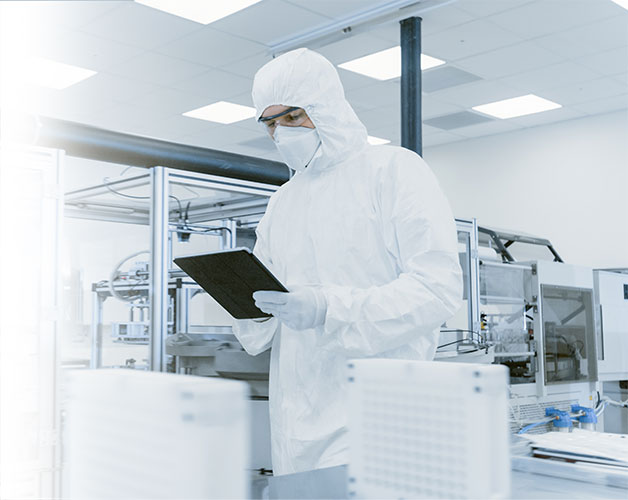 A true seek-and-destroy process is an aggressive strategy to eradicate harborage sites as soon as they are found. Our speed is unparalleled, with test results in as little as 2 hours as opposed to other testing services that can take up to 2-3 days for results. Sampling, testing, and mitigation can occur in the same day. Business and production interruptions are limited to a few days instead of weeks.
Headquarters:
25 Naus Way
Bloomsburg, PA 17815