MEMP Service Corp offers one of the world's most unique and advanced laboratory services
Our differentiation is the deployment of the latest molecular detection in a mobile platform. We have combined years of experience in advanced molecular testing, environmental and food safety consulting, with current technology to deliver rapid results to the world's leading companies and institutions in food, agriculture, environmental and critical infrastructure sectors.
Through our network of accredited mobile laboratories and consulting, our services provide unparalleled situational awareness designed specifically for industrial hygiene monitoring.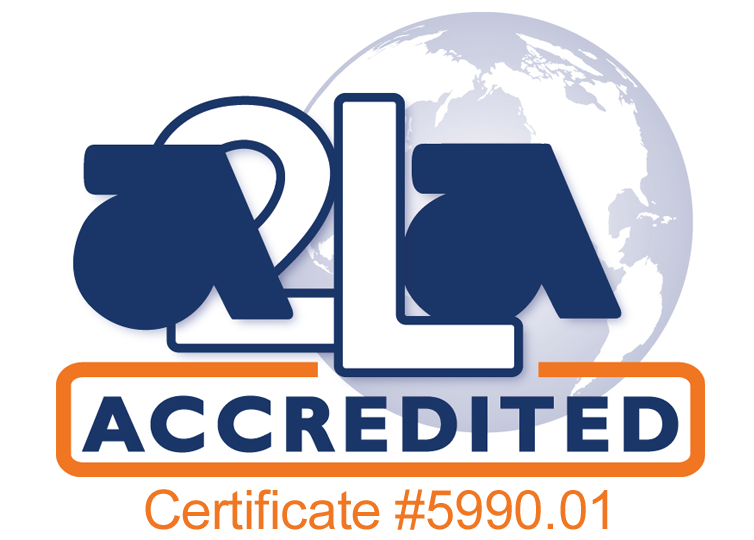 Our network of fully equipped, self-contained, mobile testing laboratories are ISO 17025 accredited by A2LA. Our scope demonstrates compliance with the "AOAC International Guidelines for Laboratories Performing Microbiological and Chemical Analyses of Food, Dietary Supplements, and Pharmaceuticals" and the A2LA R104 – General Requirements: Accreditation of Field Testing and Field Calibration Laboratories. Download Scope of Accreditation.
We use methodologies that have gone through the scientific rigor of an independent validation assessment.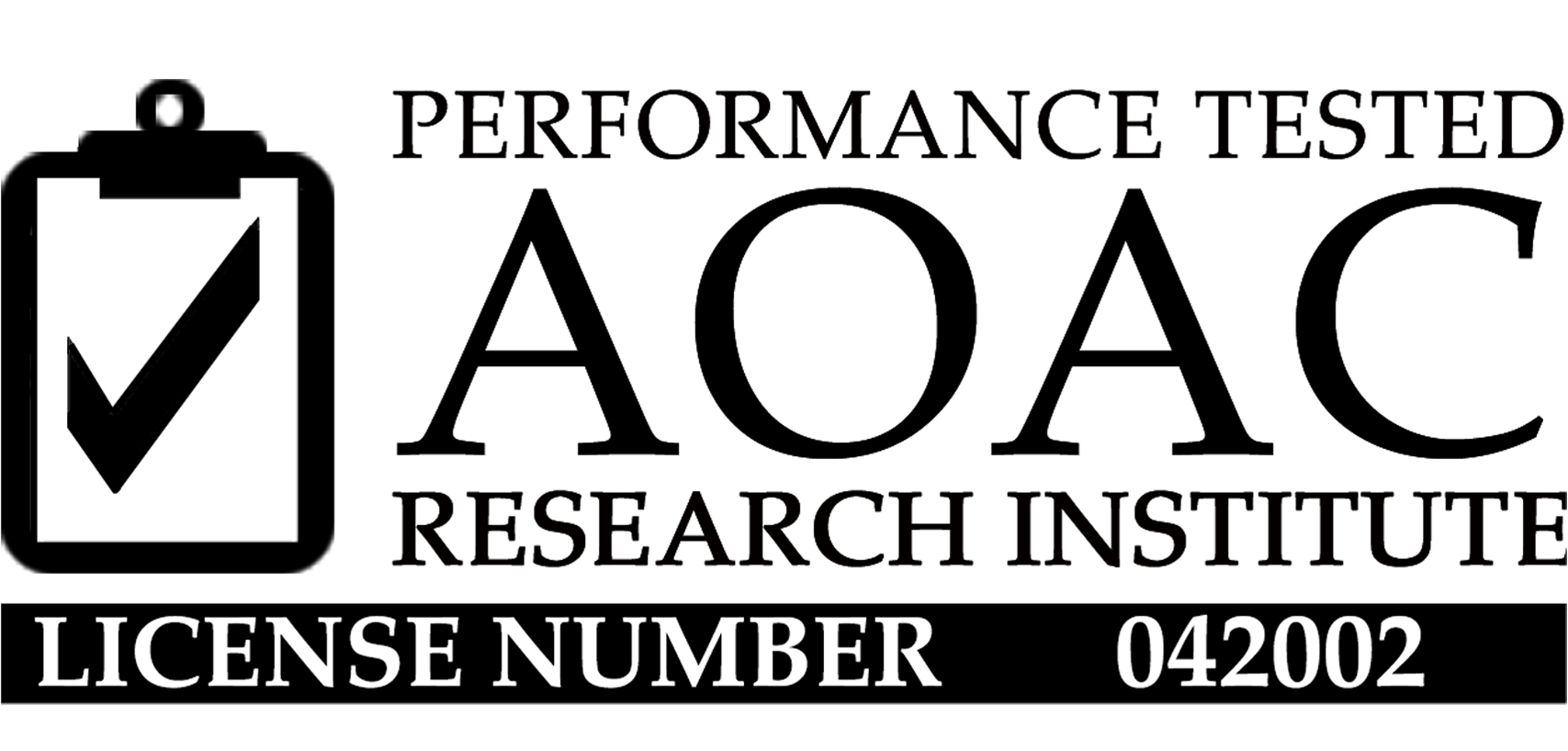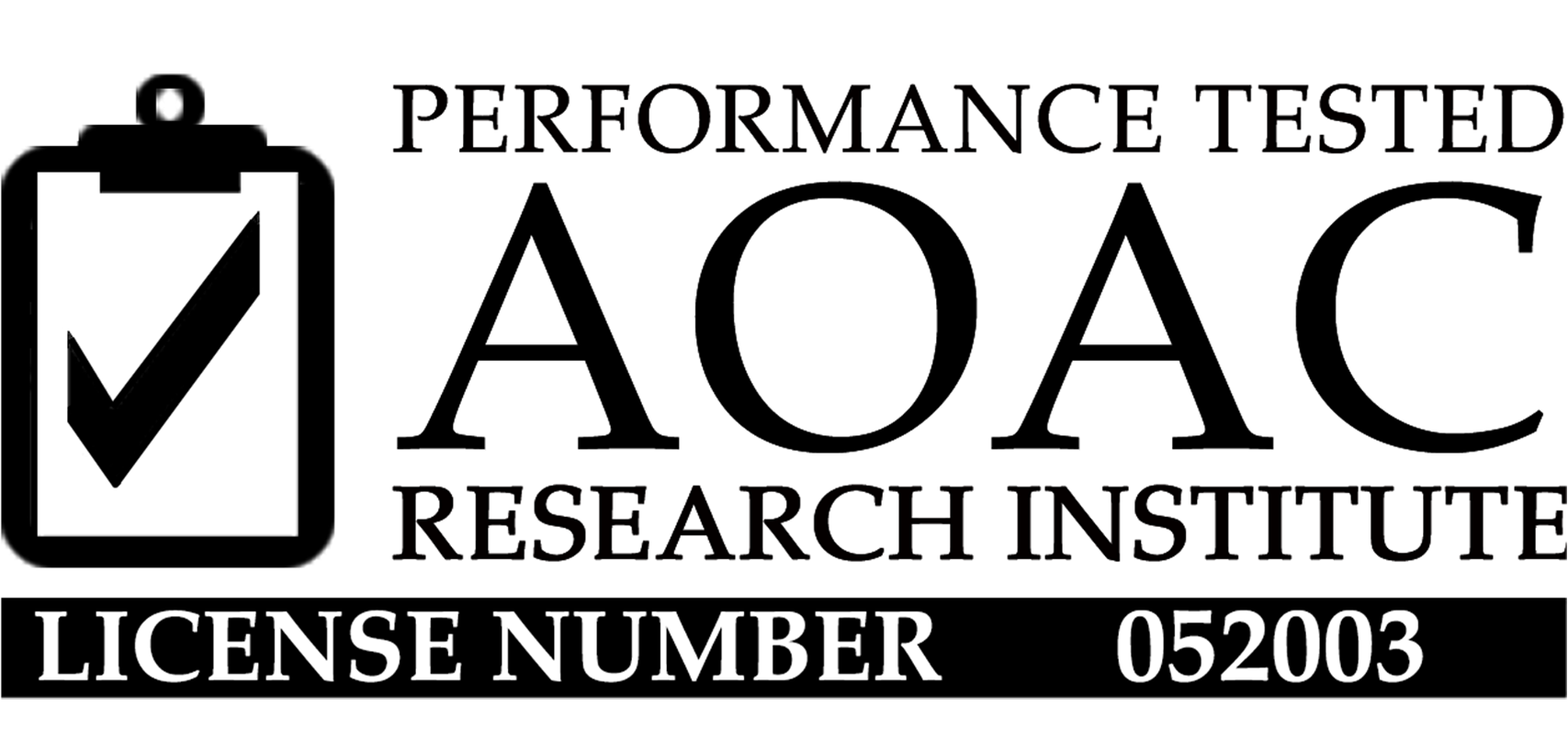 MEMP Assays were uniquely validated for a wide variety of surfaces, including against the presence of sanitizers, filth and competing organisms. For Listeria and Salmonella, the methodology deployed have been accredited through the AOAC Research Institute's Performance Tested Methods℠ Program.
– Antimicrobials
– Bakery
– Beverage
– Botanicals
– Candy & Confection
– Cannabis
– Canned Food
– Cereals & Grains
– Dairy
– Deli/Ready to Eat (RTE)
– Dietary Supplements
– Eggs
– Fats & Oils
– Food Manufacturing
– Food Service
– Frozen Food
– Ingredients
– Meat & Poultry
– Nut & Almond
– Nutraceuticals
– Personal Care Products
– Pet Food
– Pharmaceutical
– Prepared Foods
– Produce
– Restaurants & Catering
– Retail & Hospitality
– Seafood
– Seasonings & Spices
– Snack Foods
Contact us to learn how our capabilities can support your business
Headquarters:
25 Naus Way
Bloomsburg, PA 17815